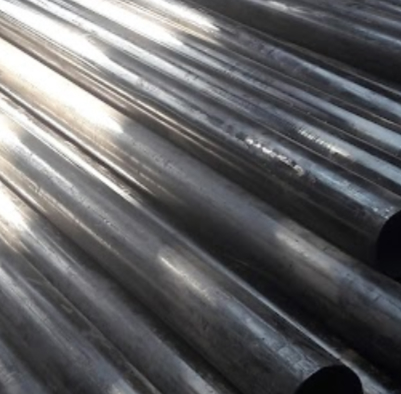 CIL Nova Petrochemicals is a leading producer of POY, FOY, PTY, and DTY yarns. Its rich experience in processing of various fabrics greatly enhances its ability to deliver high quality standards enabling it to expand its presence in international markets.
CIL Nova Petrochemicals Limited was demerged from Nova Petrochemicals Limited in April 2007 and have since emerged as a leading producer of POY, FDY, PTY, and DTY. Today it has grown to a size of around Rs. 250 crores company. CIL Nova Petrochemicals Limited manufactures Partially Oriented Yarn (POY), Micro-Filament Yarn, Draw Twisted Yarn (DTY), Texturised Yarns and Fully Drawn Yarns (FDY). In 1999, keeping with its philosophy to exceed its own performance, 10 end parallel spinning lines from Barmag AG, Germany, were installed in the plant to manufacture micro filament yarn and since then it has gone ahead with its expansion drive and reached a production capacity target of around 75 to 80 MT/Day.
In keeping with the entrepreneurial and growth-oriented philosophy and attitude of all the divisions of the group, Nova also had plans chalked out for tomorrow. Founded on a set of guiding values and principles, we foster an environment to inculcate these values in every aspect of our organization. We expect our associates to operate in an honest and ethical manner, with a consistently high standard of integrity in all relationships with customers, governments, and the general public.
Direct access and integrated communications, significantly enhances Nova's ability to optimize operations and effectively meet commitments like timely delivery and flawless products. Experience of processing various fabrics greatly enhances the ability to set yarn parameters which deliver high quality standards which in turn allows us to export a major part of our products to large number of destinations like Turkey, Spain, Italy, Germany, Peru, Tanzania, Brazil, Israel, France, Portugal and Middle East. This is a clear indication of the acceptance of our product in the international market. Needless to say, the organization sets a very high benchmark for quality standards.